Supplemental Instruction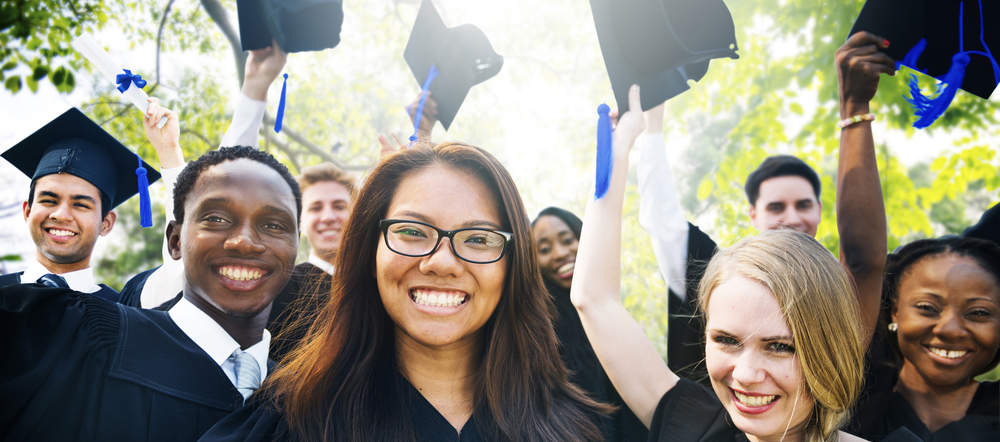 About Supplemental Instruction
Supplemental Instruction is an academic enrichment and support program that uses peer-assisted study sessions to improve student retention and success in historically difficult courses. Peer Support is provided by students who have already succeeded in completion of the specified course, and who earned a grade of A or B. SI is a non-remedial approach that provides regular review sessions outside of the classroom. Supplemental Instruction does not necessarily target high-risk students, but is there to help students succeed in courses that many students find difficult.
Supplemental Instruction Leaders
Supplemental Instruction (SI) Leaders are students who have previously earned an A or B in targeted courses and have been recommended by a faculty member. SI Leaders attend class lectures and work very closely with their assigned professors in order to properly prepare for their SI sessions. They receive ongoing training and supervision from the SI Director and team to ensure that they are effective facilitators.
SI Sessions
An SI Session is an out-of-class study session facilitated by the SI Leader. In this setting, students and the SI Leader work collaboratively through discussions, reading and other assignments, taking and sharing of notes, developing organizational and study skills, preparing for and predicting exam items, and sharing ideas for improving their learning experience and success in the course.
Supplemental Instruction Services Can Help You Succeed
Supplemental Instruction
Dr. Pauline Warren, Director