Division of College Readiness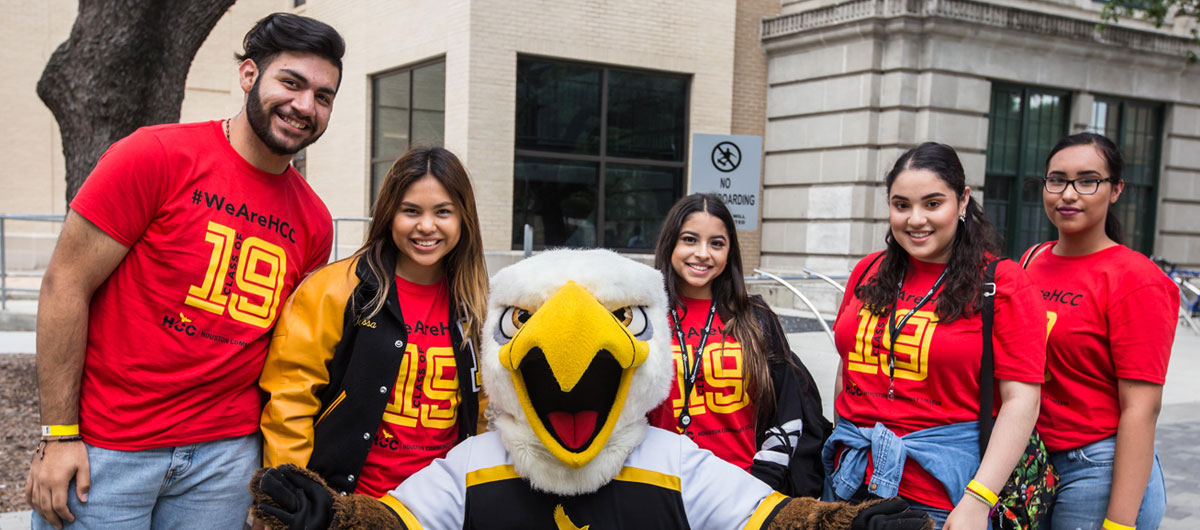 Greetings from the Division of College Readiness! The work we are doing in ESL, developmental math, Integrated Reading and Writing, and student success is our passion, and our goal is to prepare all students for the next step in their academic/career pathway. You will find dedicated faculty, helpful staff, and an HCC community committed to your success.
The Division of College Readiness is here to support students so they are academically well-prepared for their next level of coursework and to prepare students on how to be successful as a college student navigating a large college system. We are here to help students gain access to the college experience they seek, to provide interesting and engaging classes, and to help students to be successful in their endeavors.
All of our faculty, department chairs, and staff are here to help you, so just ask if you need information. We are here for you and for your success.
Best regards,
Dr. Catherine O'Brien
Associate Vice Chancellor of College Readiness