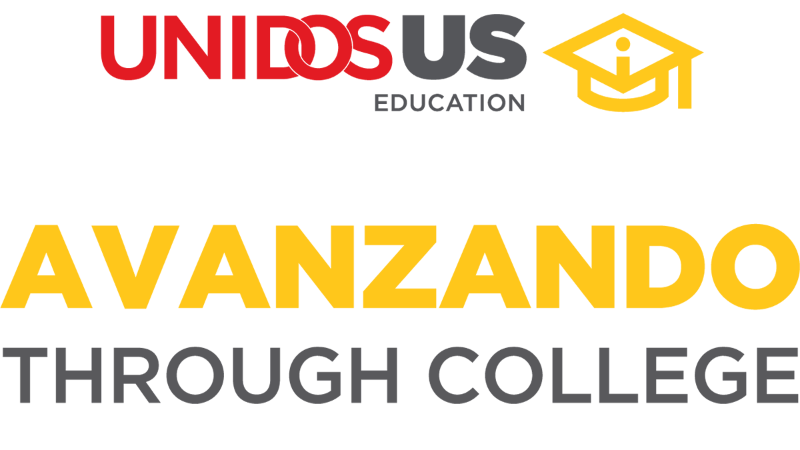 The Avanzando Through College program, a partnership of Houston Community College and UnidosUS, aims to help Latinx (Latino/Hispanic) first- and second-year college and transfer students to complete and excel in their higher education journeys with the main goal of obtaining a bachelor's degree.
Incorporating skills, knowledge and resources, the yearlong program starts in the fall semester as a 10-week course covering a variety of topics developed by experts to help students stay on track academically. During the spring semester, students will participate in peer mentoring, academic support activities, and other special events.
Program Goals

Help new students identify student services

Improve academic performance

Ensure that students graduate
The Course
This course uses culturally tailored curriculum and learning strategies to help students navigate the higher education system, achieve academic success while forming meaningful relationships with their peers. Classes are structured around discussion and group learning, covering important skills and advice on college life including:
Building relationships
Mental health awareness
Studying skills
Time management
Financial awareness
Students who participate in the program and complete the course will each be awarded a $500 stipend to offset their education expenses.
Ready to Get Started?
To sign up and to learn more about the program, contact:
Virginia Ramos, Ed.D.
virginia.ramos@hccs.edu
713.718.7373