Engineering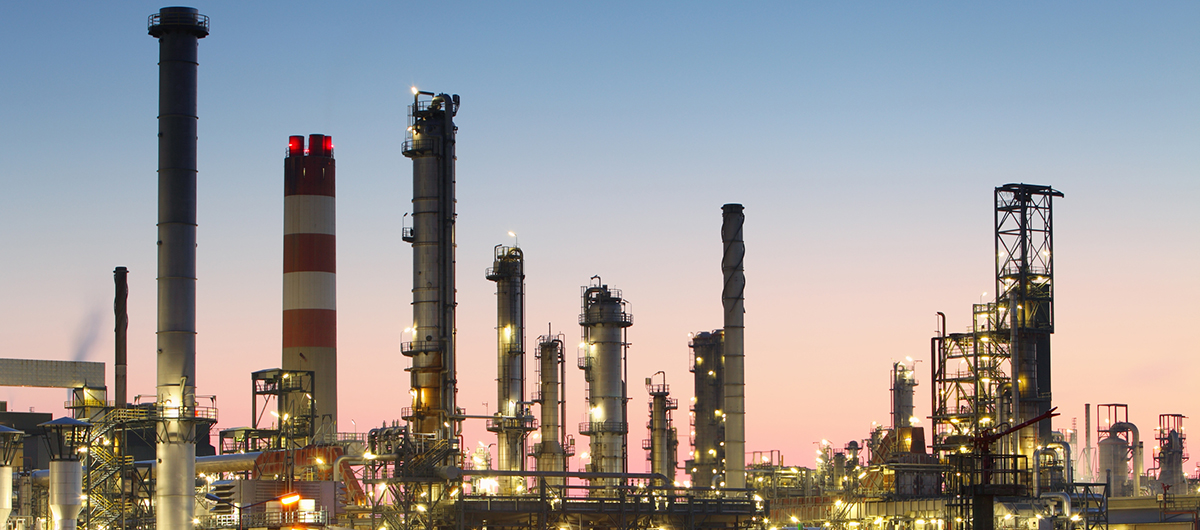 About the Program
The HCC Engineering program makes it possible for students to complete the first two years of a four-year engineering degree at HCC and then transfer to the university of their choice to complete their engineering degree in a number of engineering fields. With the addition of two Engineering Academies, students also have an opportunity to be co-enrolled with university partners simultaneously.
AWARD TYPES: Associate in Science
AREA OF STUDY: Science, Technology, Engineering & Math
HCC Engineering Information Sessions
Learn more about HCC Engineering Pathways with the Texas A&M, University of Houston, and The University of Texas at Tyler.
Topics: program requirements, benefits, courses, deadlines, how to apply, and live discussions with representatives from partnering Universities.
Engineering Virtual Information Sessions - 2023
Oct. 24 – Tuesday at 6 p.m.
Nov. 16 – Thursday at 6 p.m.
Dec. 5 – Tuesday at 6 p.m.
Register for an information session
Resources
Search for a Engineering Professor or request more information
Get in touch
Engineering Center of Excellence
2811 Hayes Road, A407
Houston, Texas 77082
Office: 713-718-5690
Engineering Advisor
Dr. Sherin Isaac
713-718-5706
Sherin.isaac@hccs.edu
Dean of Engineering
Mehmet Argin, Ph.D.
713-718-5352
Mehmet.argin@hccs.edu
Hours of Operation: Mon.-Fri. 8am-5pm