Teacher Education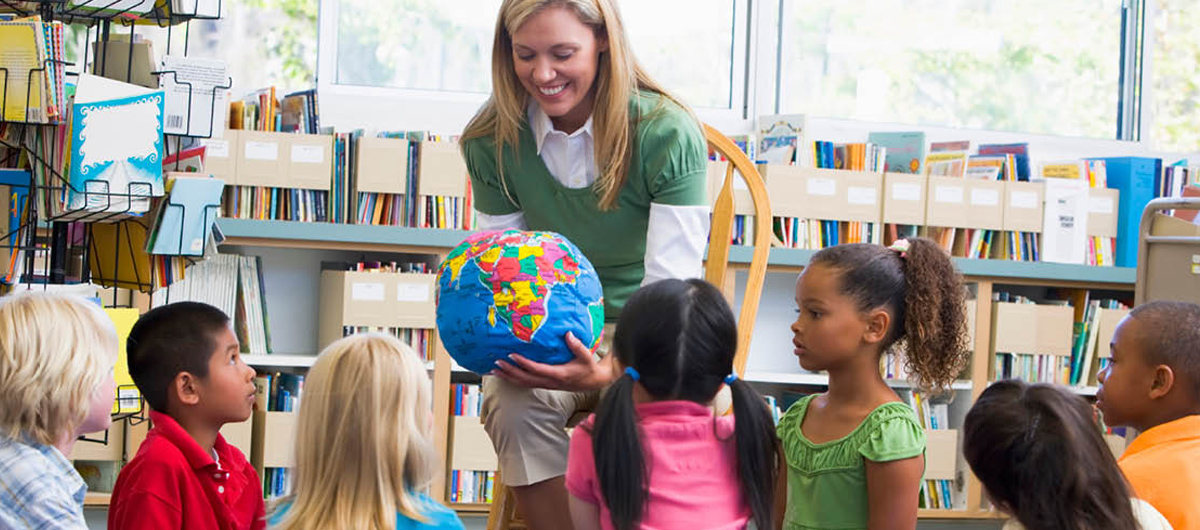 About the Program
The Associate of Arts in Teaching is a state-approved collegiate degree program consisting of lower-division courses intended for transfer to baccalaureate programs that lead to initial Texas teacher certification.
AWARD TYPES: Associate in Arts
AREA OF STUDY: Liberal Arts, Humanities & Education
Program Outcomes
Students will be able to:

Explain the purposes of schooling and contexts of classrooms with an emphasis on the characteristics of exceptional students in the regular and special education classroom.

Analyze and evaluate teacher preparation programs, effective teaching strategies, their own employability, and the role of educators as they decide whether teaching could be a satisfying career for them.

Describe the characteristics of a specific type of exceptional learner including pre-referral interventions that should or could be used, modifications that must be made after referral, and legal implications.

Explore, examine, and evaluate one of the current issues affecting the field of education today, such as instructional methods, learning, curriculum, students, teachers, families, administration, school policy, or school law.
Marketable Skills
Learn more about the marketable skills—skills valued by employers that can be applied in variety of work settings—so you can communicate these to potential employers. Click on the relevant award title below to see descriptions of marketable skills for that area.
Resources
Search for a Teacher Education Professor or request more information
Get in touch
Linda Jones, Ph.D.
Teacher Education
Hours of Operation: Mon.-Fri. 8am-5pm