Human Service Technology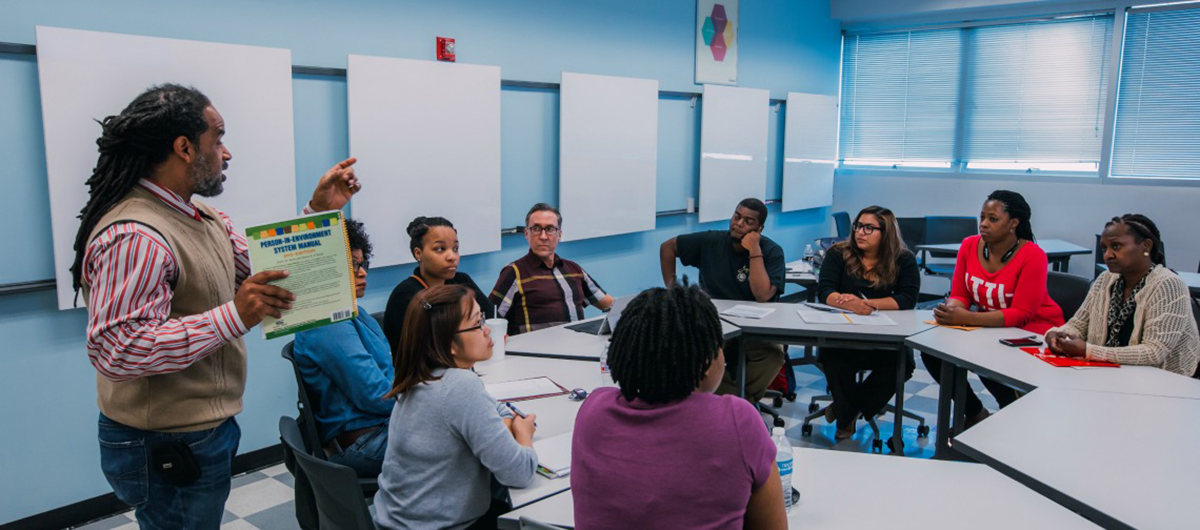 About the Program
The Human Service Technology Program was developed in 1986 because of the severe shortage of trained psychiatric technicians to meet the growing demands in the mental health field.
AWARD TYPES: Associate of Applied Science, Certificate Level 1, Occupational Skills Award
AREA OF STUDY: Health Sciences
This program is approved by the Texas Health and Human Services Commission.
The Human Service Technology Program has been a member of the South Southwest Addiction Technology Transfer Center consortium (SSWATTC) funded by Substance Abuse Mental Health Services Administration (SAMHSA) since 1993.
Online Information Session
Learn more about the Human Service Technology Program by completing an online information session.
The online information session is a mandatory requirement of the admission process.
Once you have completed the information session, you will receive an email containing the admissions application.
Start an online Info session
Resources
Search for a Human Service Technology Professor or request more information

Get in touch
Human Service Technology